TWO SHADES
ONE FOR BLONDES, ONE FOR BRUNETTES
Ultra clean, gorgeous tanning shades crafted from organic, skin friendly ingredients to create the perfect glow.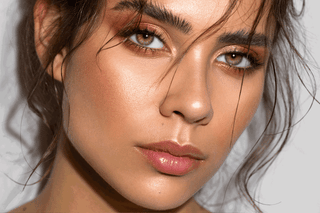 BRONZE FOR BRUNETTES
Olive browns, rich corals, and dewy golden hues melt together creating a luxurious exotic tan perfect for brunettes.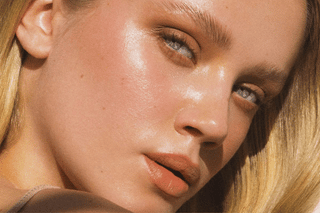 BRONZE FOR BLONDES
Deep browns, rich violet pinks, and sheen champagne hues melt together creating a luxurious exotic tan perfect for blondes.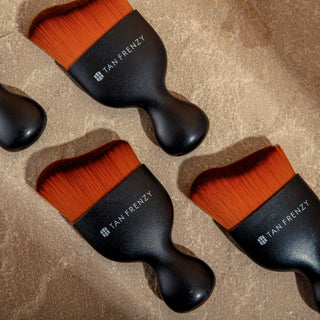 PRECISION BRUSH
PRECISION FOCUSED FOR AN EVEN SKIN TONE
Our unique blending brush is designed to help apply gorgeous, airbrushed tanning results in hard to tan, delicate areas. This cruelty-free, vegan brush is made with ultra-soft, dense bristles that are perfectly arched to tan areas like the neck, collar bone and décolletage. Also perfect for use around hands, elbows, knees and feet for a soft application and seamless results.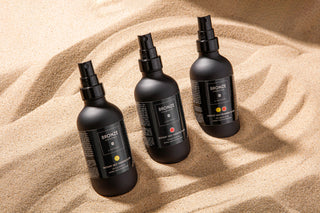 LUXE TANNING ELIXIR
SULTRY TONES INSPIRED FROM THE ISLANDS
Achieving a dark & natural looking tan without the sun has never been easier. Our tanning range is formulated with fast-drying, hypoallergenic and even-fade technology to leave your skin hydrated, smooth & evenly bronzed.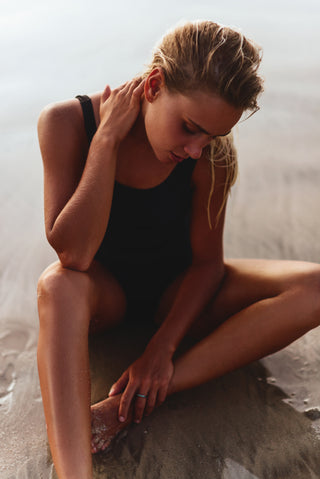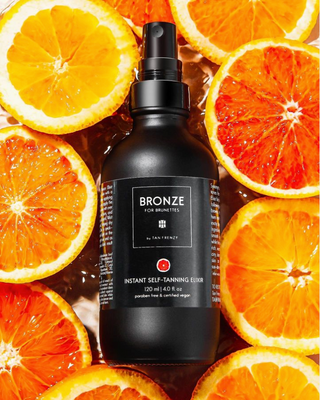 TWO GORGEOUS SHADES
First of it's kind, our iconic BRONZE tanning elixir is custom developed to highlight the features of both blondes and brunettes by using two different shades.
A BRONZED, FLAWLESS GLOW INSPIRED BY THE TROPICS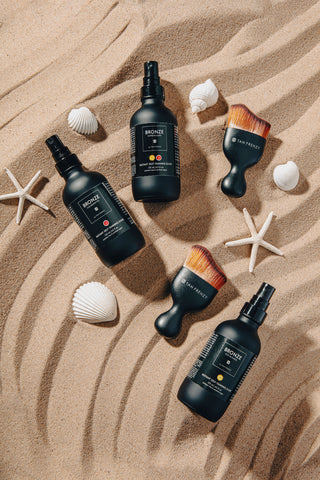 ORGANIC, ANTI-AGING INGREDIENTS
Our signature self-tanning elixers infuse the skin with anti-aging ingredients to help smooth and conceal imperfections.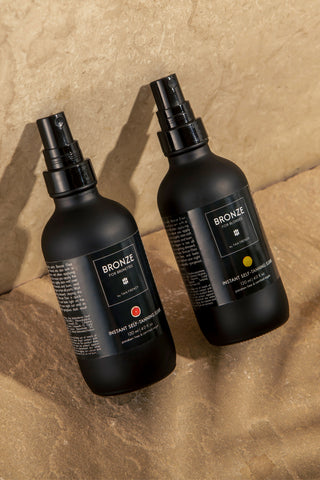 QUICK DRYING
Skin is left feeling nourished, hydrated and bronzed to perfection.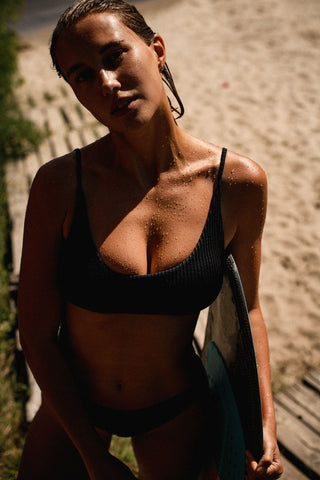 SUNKISSED SKIN
Perfect for providing a rich, natural, flawless looking tan.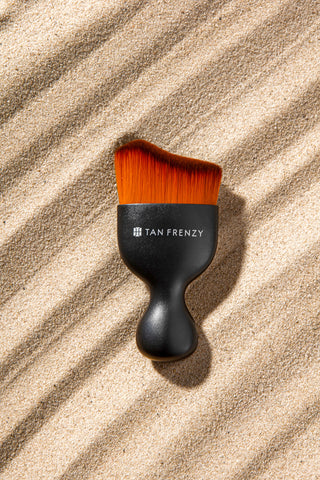 AIR BRUSHED FINISH
Level up on precision for soft application and a seamless finish.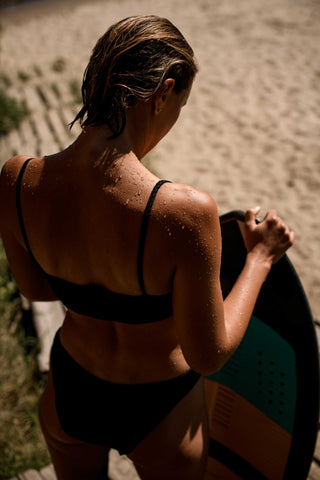 LUXE TANNING EXILIR
A SHEER, NATURALLY SEXY, SUN-DRENCHED GLOW
Effortless tanning in just a few sprays. Our lightweight tanning elixir with ultra-hydrating, organic ingredients achieves an island-inspired flawless tan, with a healthy golden glow. Tan Frenzy™ gives you a flawless finish every time. Easy to apply and fast-drying, you can expect an even, streak-free glow in just a few moments.

"I'm OBSESSED with the self tanner! Seriously…amazing! I've told a couple of friends about it and they'll be buying it soon."
– Jenna H.

"Tan Frenzy has done an incredible job with these products. They feel amazing on the skin and the color is gorgeous and unlike any other spray solution."
– TanWild_SOFLO

"We are impressed by the natural look of the tan."
– Dr. B. (dermatologist)

"Tan Frenzy's self tanner is AMAZING! It's like I just got a $100 spray tan, only I didn't – I did it myself in less than 5 minutes!
– Feed&Glow

"I have to say, I have been getting spray tans for a few years now and Tan Frenzy is completely superior! Fabulous color, coverage and evenness."
– Barbara B